Free shipping for all orders
America,Canada and Europe,Over $100 free shipping by express not including taxes & VAT.Please contact with us by email if you want whole sale prices.
erin@diatool.cn
Oversea Warehouse Products
Lower Prices but the similar shipping speed as Amazon FBA!
USA oversea warehouse,
Belgium Oversea Warehouse,
Russian Oversea Warehouse
SHDIATOOL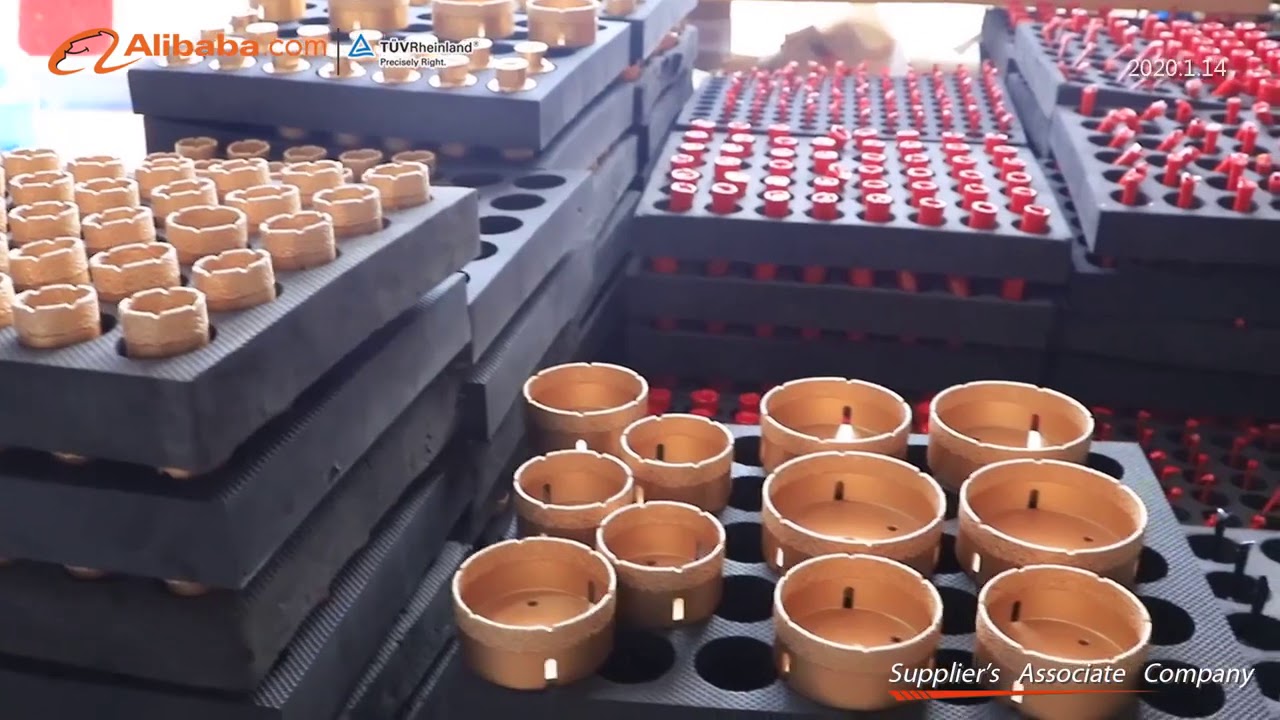 Let's keep in touch!
Subscribe to our newsletter and receive exclusive offers on products you love!